Adjustable Double Ring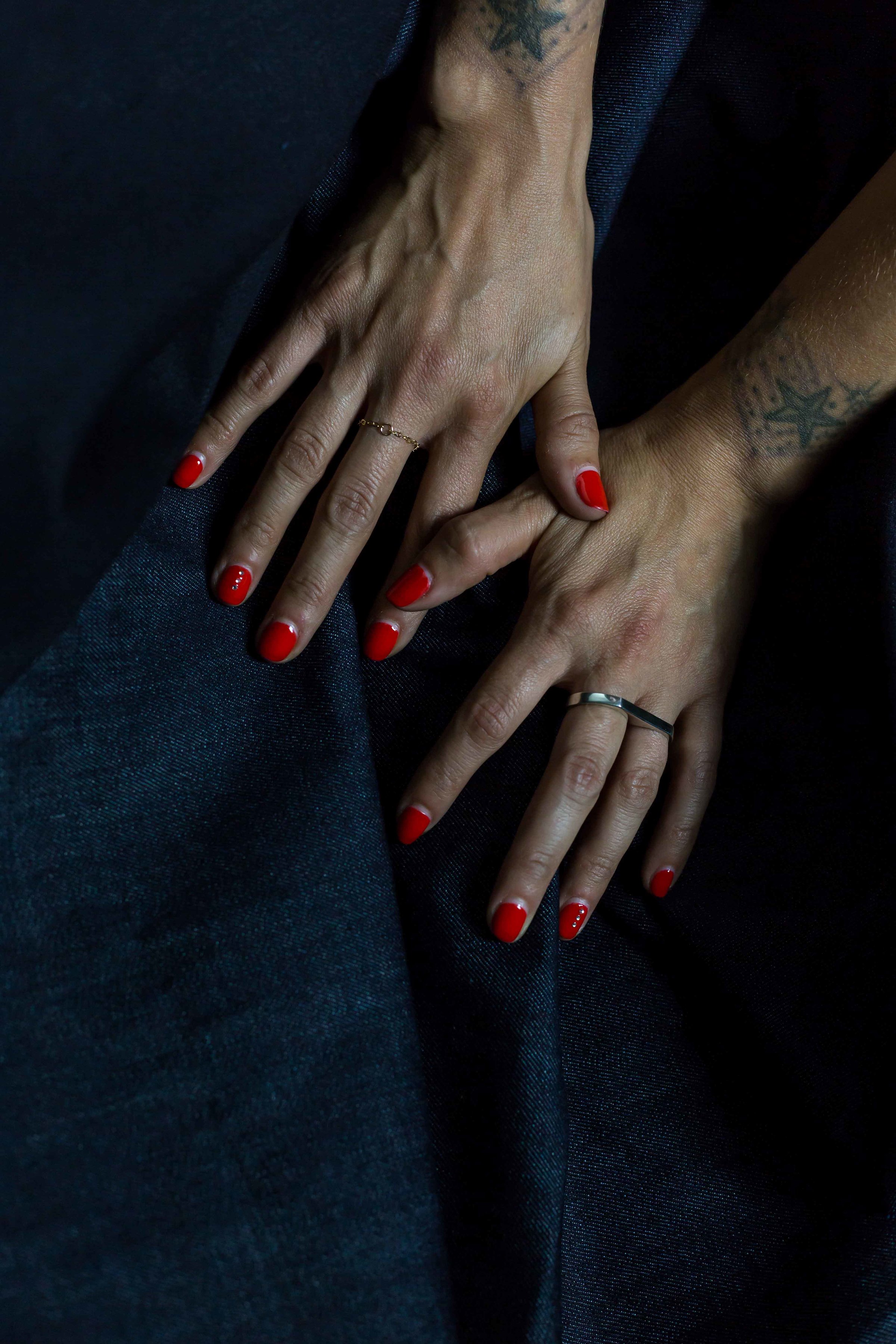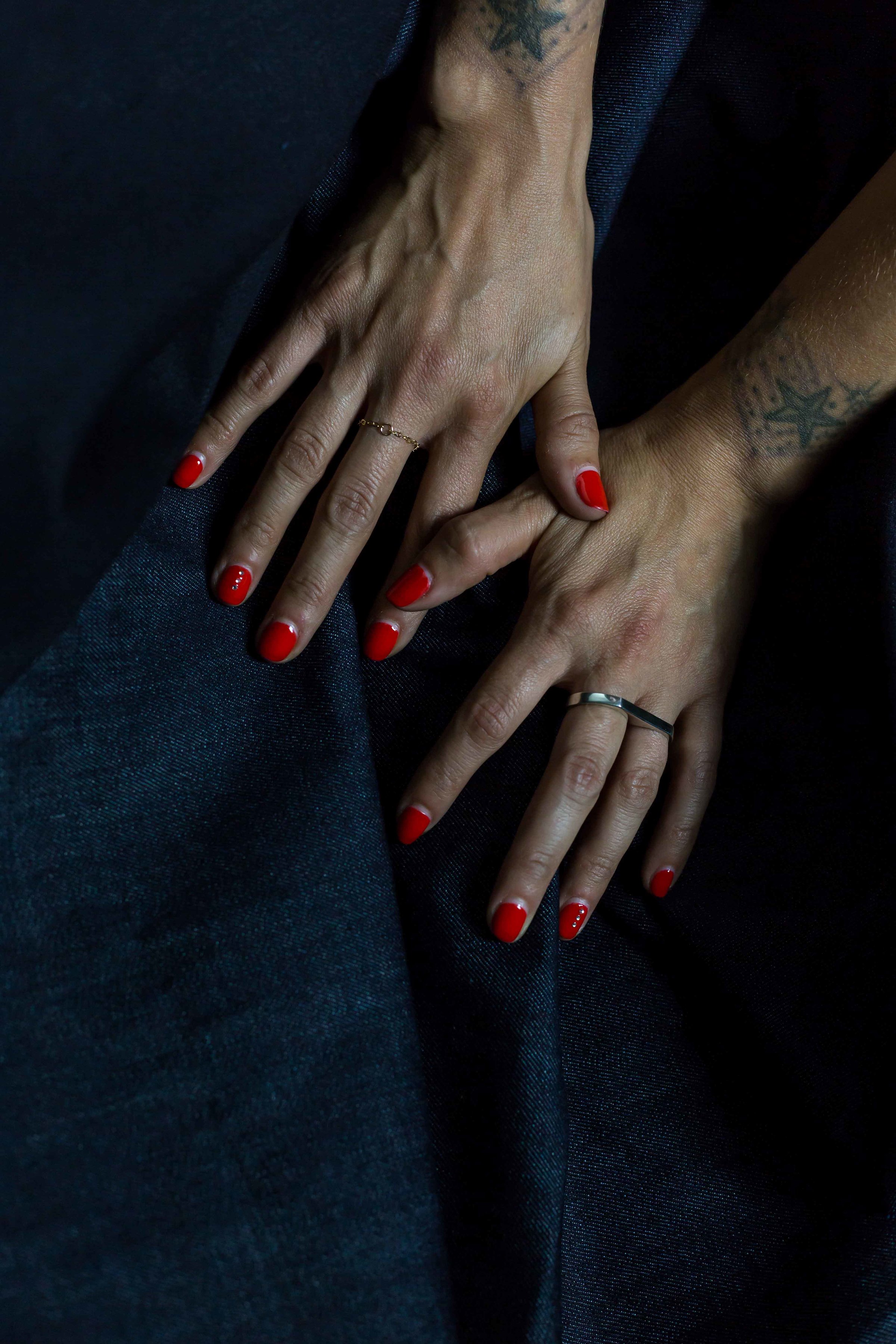 Adjustable Double Ring
The Adjustable Double Ring is an original LCJ design hand carved by designer April Cromer. We made this ring as a stand-alone. It's edgy, it's easy to wear, and being completely adjustable makes it a great gift.
Would you want to see this piece in a different metal? Have ideas for engraving? Thinking about adding stones? We would love to customize this piece to fit your personal style.
There are no sizes for this style, however it can be adjusted manually by gently bending the ring shank open or closed to fit. If you have a particular size you want it to be, please let us know and we can size it for you!
If you would like to customize the metal of this piece please email hello@ladycromer.com.
At Lady Cromer we do offer a one time free polish within a year of purchase. After that any jeweler can polish the piece for you at minimal cost.
Please allow 4-6 weeks for delivery of this item.